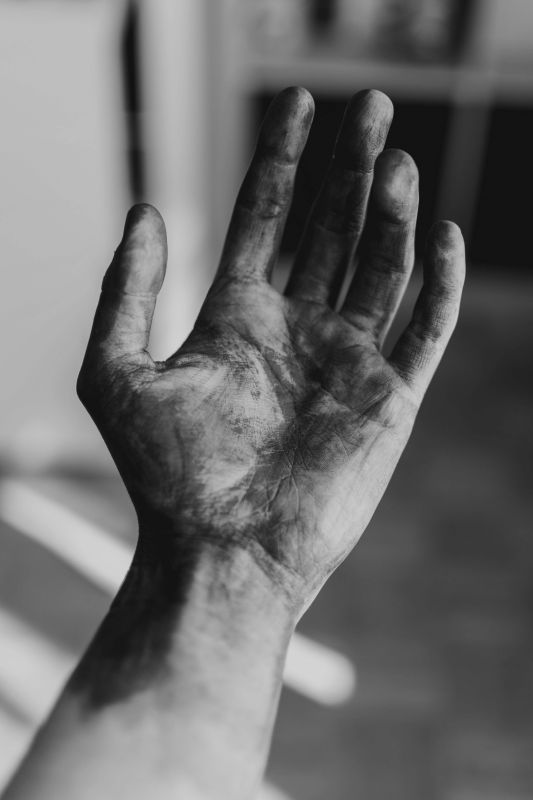 Mila
artist
Meeting the artist
Her delicate strokes compose works that inspire warmth and balance to any viewer. Her discreet style, but at the same time elegant, is the result of a careful mixed technique that she learned surrounded by great masters. She never leaves aside the self-taught part of every genius that leads her to compose works of perfect and harmonious finishes.
curriculum
More outstanding works from Mila
LET US HELP YOU TO FIND THE PIECE THAT YOU NEED
We supply to decoration shops, hotels, resorts or luxury villas ...