PROJECTS
Hotels, luxury villas, offices, restaurants…
NOVOCUADRO ART COMPANY distributes B2B all around the world to a variety of businesses from hotels, interior designers, architects, restaurants and decorative retailers.
The company is proud to present unique and exciting artworks by our family of contemporary artists. We strive to create unforgettable contemporary art to inspire and transform a space.
Our team of friendly and knowledgeable consultants offer purchase advice, customised budgets and art to suit any project
"You use a glass mirror to see your face; you use works of art to see your soul"
— George Bernard Shaw
Otros clientes
También hemos tenido el placer de colaborar en proyectos de decoración a medida para prestigiosos hoteles de gama alta.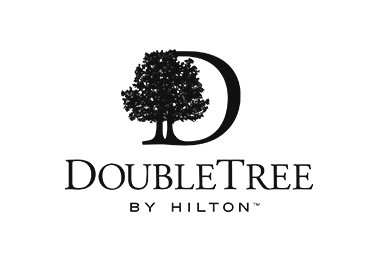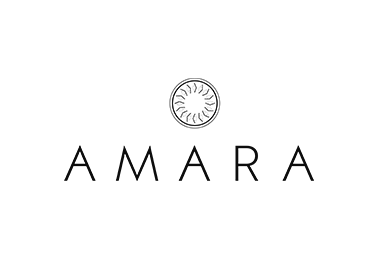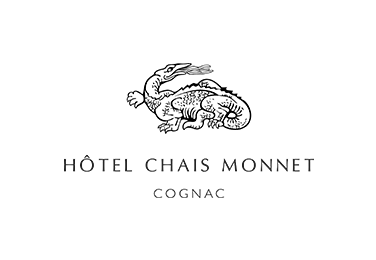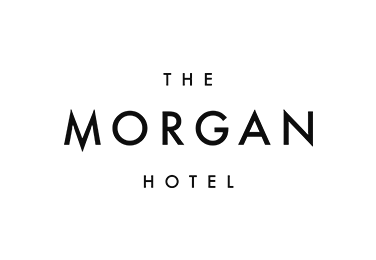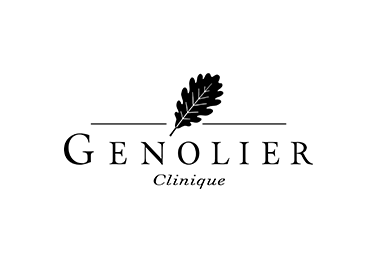 Te ayudamos a encontrar las obras que necesitas
Para tiendas de decoración, villas de lujo, hoteles y resorts...