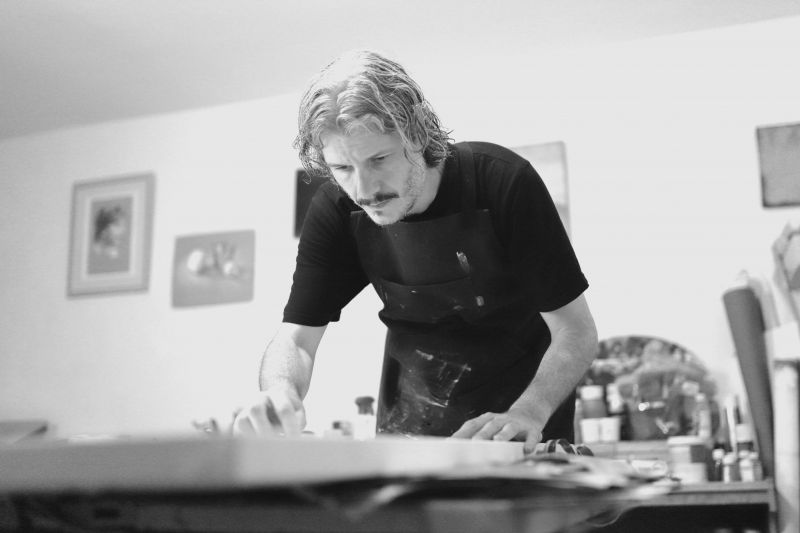 Jesús Navarro
artist
Meeting the artist
Jesús Navarro bets, especially, on the possibilities of paper as a plastic element, both in his mixed media work and in his pure collages. The predominance of paper in all its variants (magazine couché, laid, delicate silk paper) is powerfully presented in his proposals.
The paper is integrated into the support, taking advantage of the textures provided by the successive superimposed layers of paper, manipulating it by means of solvents, ripping it and destroying its original form to convert it into matter that only slightly glimpses its past, subtly merging with paint and textures created with synthetic resins and various fillers.
curriculum
More outstanding works from Jesús Navarro
LET US HELP YOU TO FIND THE PIECE THAT YOU NEED
We supply to decoration shops, hotels, resorts or luxury villas ...