1.125 Points
GEODA
Lucía Lago
details & work description
Hand painted on canvas size 120 x 120 cm, author Lucía Lago. The perfect aesthetic option to create an ambience full of glamour and sophistication.
customize
We put at your disposal our collection of frames. Ask us!
Possibility of customization Size, orientation...
Sizes, orientation, material and others - Ask us!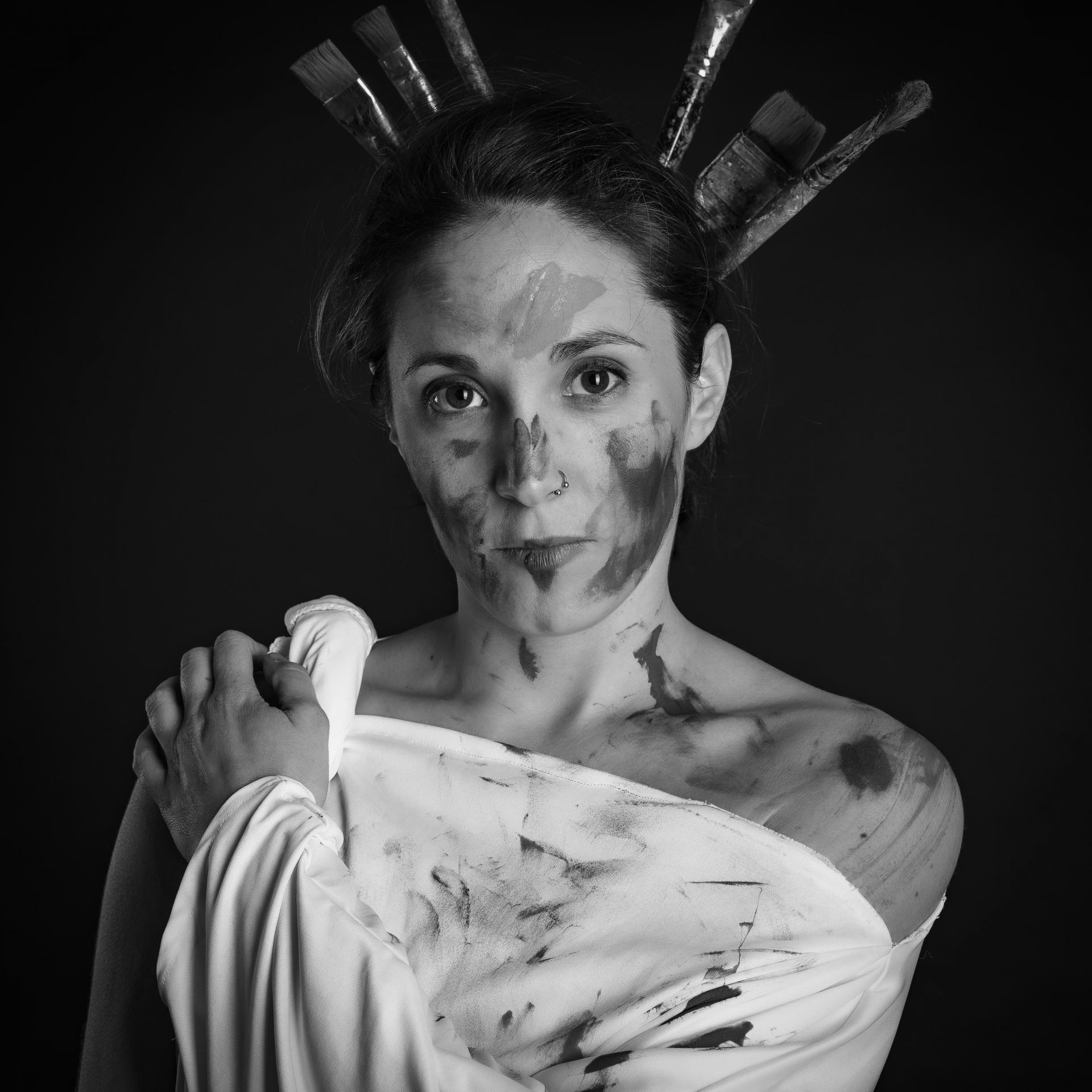 Lucía Lago
about the artist
With a very particular style, Lucía Lago works mixed media primarily on canvases, to which she applies different textures to give her own personality. The young artist manages to give life to her works with a depth based on the contrasts of colours. Her paintings are always changing. The harmony of colours and their variety of themes, give to their works a delicate and spiritual dimension.
view full profile
more works from Lucía Lago
LET US HELP YOU TO FIND THE PIECE THAT YOU NEED
We supply to decoration shops, hotels, resorts or luxury villas ...