920 Points
EQUILIBRIO COLLAGE II
Jaime Jurado
details & work description
Original piece on paper by Jaime Jurado size 113 × 83 cm, A gentle, fresh yet provocative style that perfectly adorns and adds great personality to the walls of any space.
customize
We put at your disposal our collection of frames. Ask us!
Possibility of customization Size, orientation...
Sizes, orientation, material and others - Ask us!
This work can be combined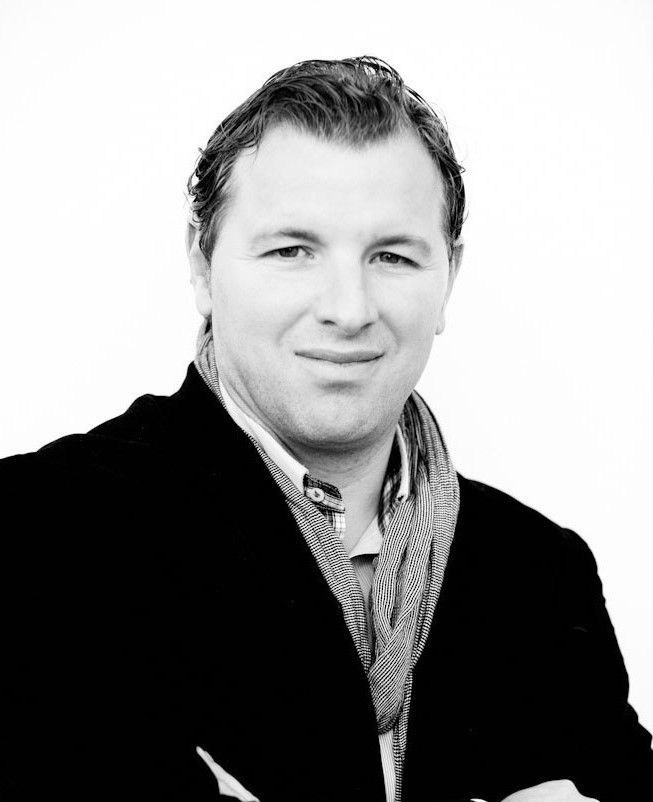 Jaime Jurado
about the artist
In his paintings reality is mixed as it is, incorporating prudent subjective brushstrokes and newspaper clippings, where sometimes you can read a word that the landscape would like to whisper from far away.
The works of Jaime Jurado have an enormous wealth in terms of aesthetic quality, based on an objective reality that filters through to reach the state of serenity transmitted by his works. He has done a great number of works using a wide repertoire of mixed techniques, which include the introduction of collages, to give development to large format works, very expressive and impressive.
view full profile
more works from Jaime Jurado
LET US HELP YOU TO FIND THE PIECE THAT YOU NEED
We supply to decoration shops, hotels, resorts or luxury villas ...