1.600 Points
DUENDES
NOVOCUADRO ART COMPANY
details & work description
Original work on canvas by NOVOCUADRO ART COMPANY size 150 x 150 cm. This is a singular artwork capable of transforming a room space into a unique scene, with a serene yet vivid touch of modern styles.
customize
We put at your disposal our collection of frames. Ask us!
Possibility of customization Size, orientation...
Sizes, orientation, material and others - Ask us!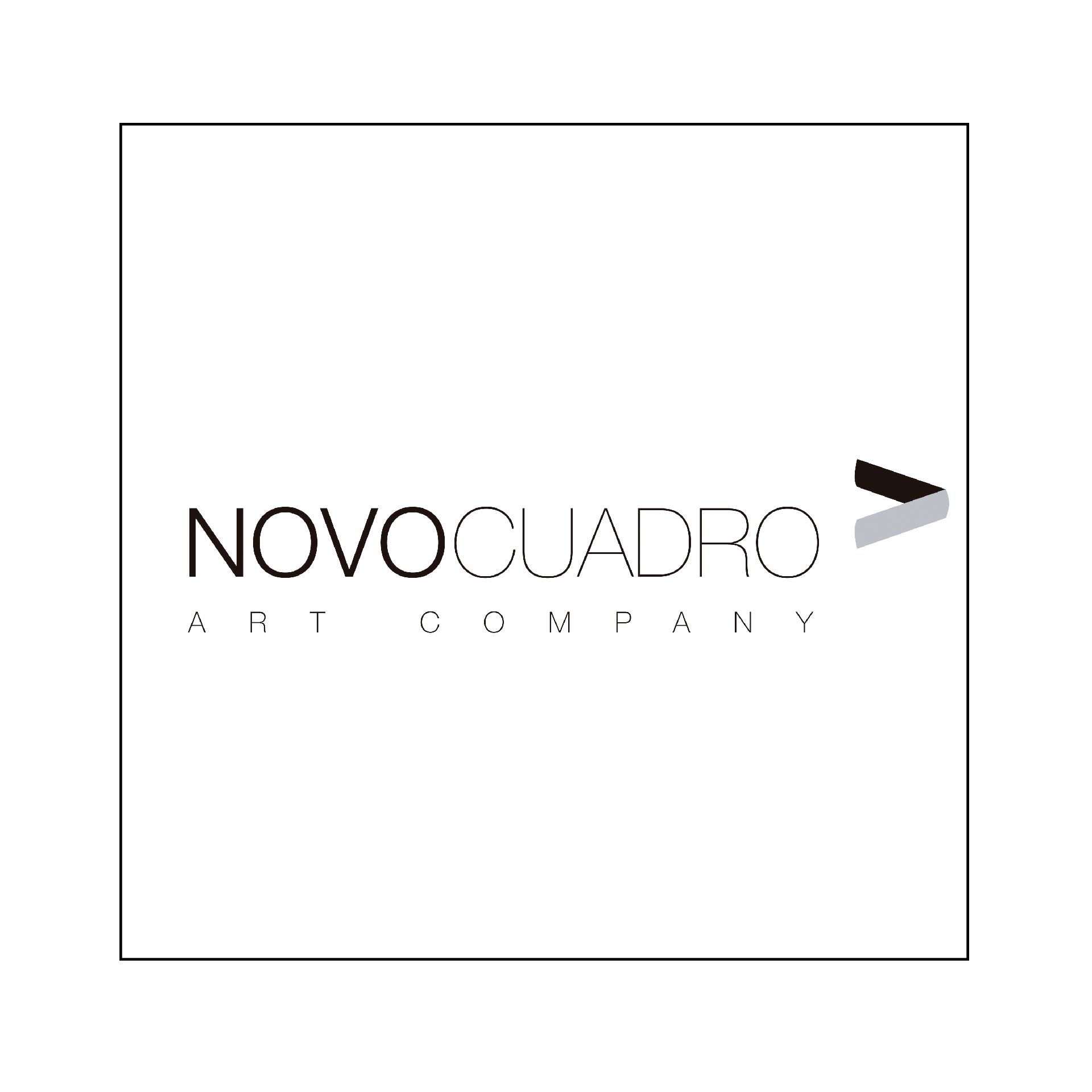 NOVOCUADRO ART COMPANY
about the artist
Under this name we collect original artworks by a variety of painters, both emerging and recognized. These works of art are aimed at a very creative public that is committed to the decorative aesthetics and that seeks to enhance their decoration space.
view full profile
more works from NOVOCUADRO ART COMPANY
LET US HELP YOU TO FIND THE PIECE THAT YOU NEED
We supply to decoration shops, hotels, resorts or luxury villas ...