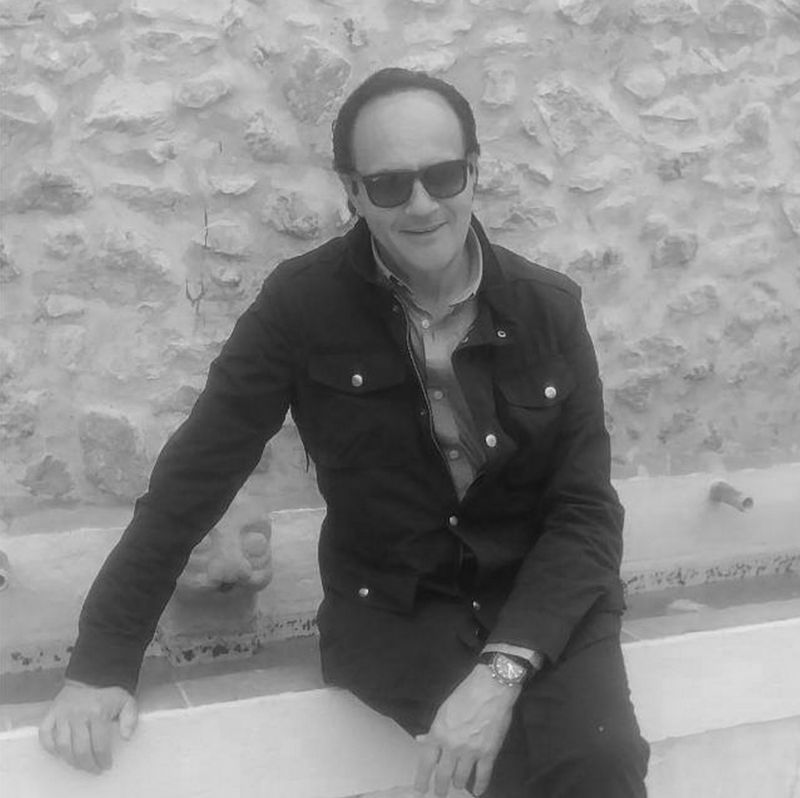 Santiago Navarro
artist
Meeting the artist
Santiago Navarro is projected as the author of a more protest art. His works move away from those that use traditional painting techniques, presenting a new artistic approach.
The artist gives to his works a more provocative air in which he expresses the dynamism and energy of society through small static figures. The crowd has become the leitmotif of his works.
curriculum
More outstanding works from Santiago Navarro
LET US HELP YOU TO FIND THE PIECE THAT YOU NEED
We supply to decoration shops, hotels, resorts or luxury villas ...