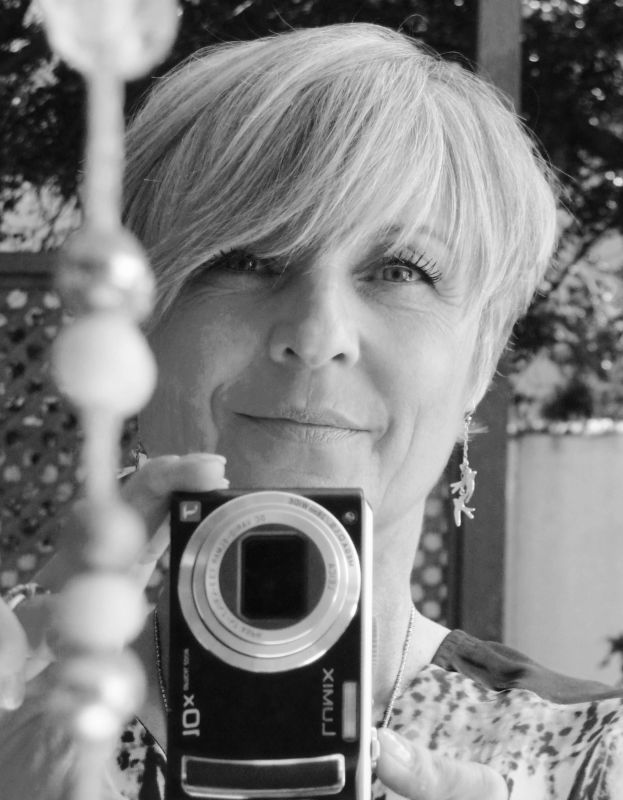 Jacqui Ashworth
artist
Meeting the artist
The artist fantasizes about nature, butterflies, fish or tropical vegetation, and these are the protagonists in many of her paintings. In addition to the aesthetic fantasy, Jacqui manifests in her pieces a concern and environmental awareness. Her paintings have been commissioned by clients in Los Angeles, Miami, New York, London, Edinburgh, Glasgow, Madrid, Seville or Marbella. She worked for many years as a designer and decorator in commercials and music videos in Los Angeles before moving to the Costa del Sol.
curriculum
More outstanding works from Jacqui Ashworth
LET US HELP YOU TO FIND THE PIECE THAT YOU NEED
We supply to decoration shops, hotels, resorts or luxury villas ...