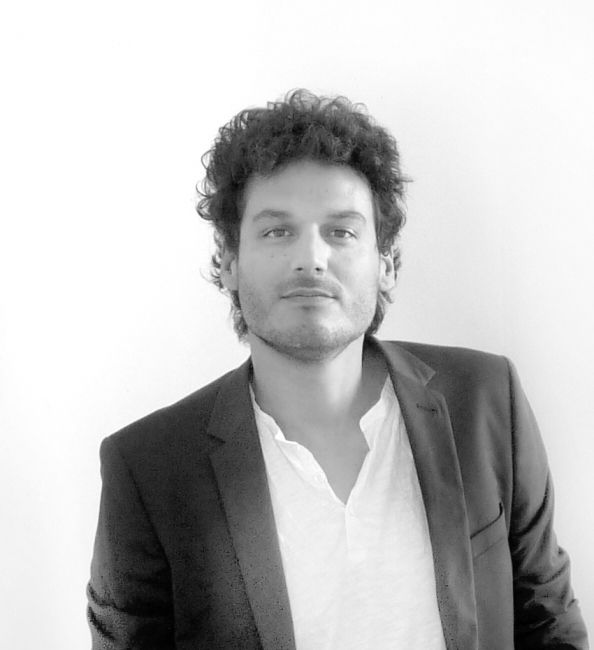 Eduardo Romaguera
artist
Meeting the artist
There are many hidden meanings in the work of Eduardo Romaguera; you only need to observe it calmly, and try to decipher the shapes, the nuances of painting … Eduardo's paintings speak their own language, and it is the poetry of the artist's signature that unites them. According to Eduardo, the life of an artist is intense: «Art is wonderful, everyone must experience it. The doors open to other dimensions of poetic forms. » Romaguera considers his work as a game, and in this way he uses it to have fun with his elements, some technical and very precise. There is a lot of humor in all his work with a thousand interpretations of it.
curriculum
More outstanding works from Eduardo Romaguera
LET US HELP YOU TO FIND THE PIECE THAT YOU NEED
We supply to decoration shops, hotels, resorts or luxury villas ...