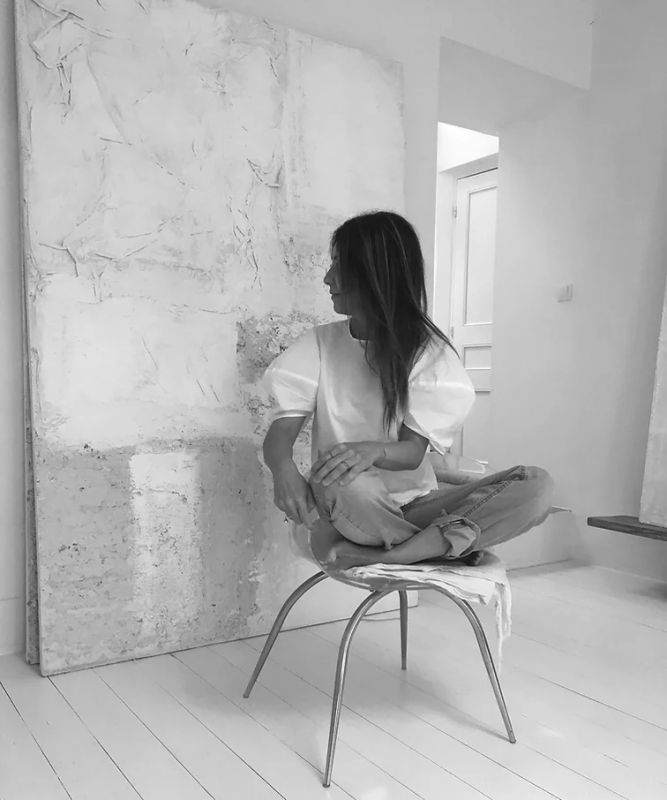 Sand Breton
artist
Meeting the artist
Sand Breton was captivated by painting more than twenty years ago.
Her special artistic expression provokes a multitude and different sensations in the viewers look; astonishment, curiosity, questions, astonishment...
What she is most passionate about artistic expression is the encounter between the physical and thought, to later reproduce it. According to the artist, the words do not have this instinctive direct materiality, they pass through the filter of the intellect and then the image appears.
For Sand Breton, a color is a feeling, the fabric is the movement, the papers the common thread, and the natural pigments and the water act as a connecting link.
Breton constantly develops and enriches itself with new ideas, discovering new materials.
curriculum
More outstanding works from Sand Breton
LET US HELP YOU TO FIND THE PIECE THAT YOU NEED
We supply to decoration shops, hotels, resorts or luxury villas ...